Chill time without crowds – Puerto Vallarta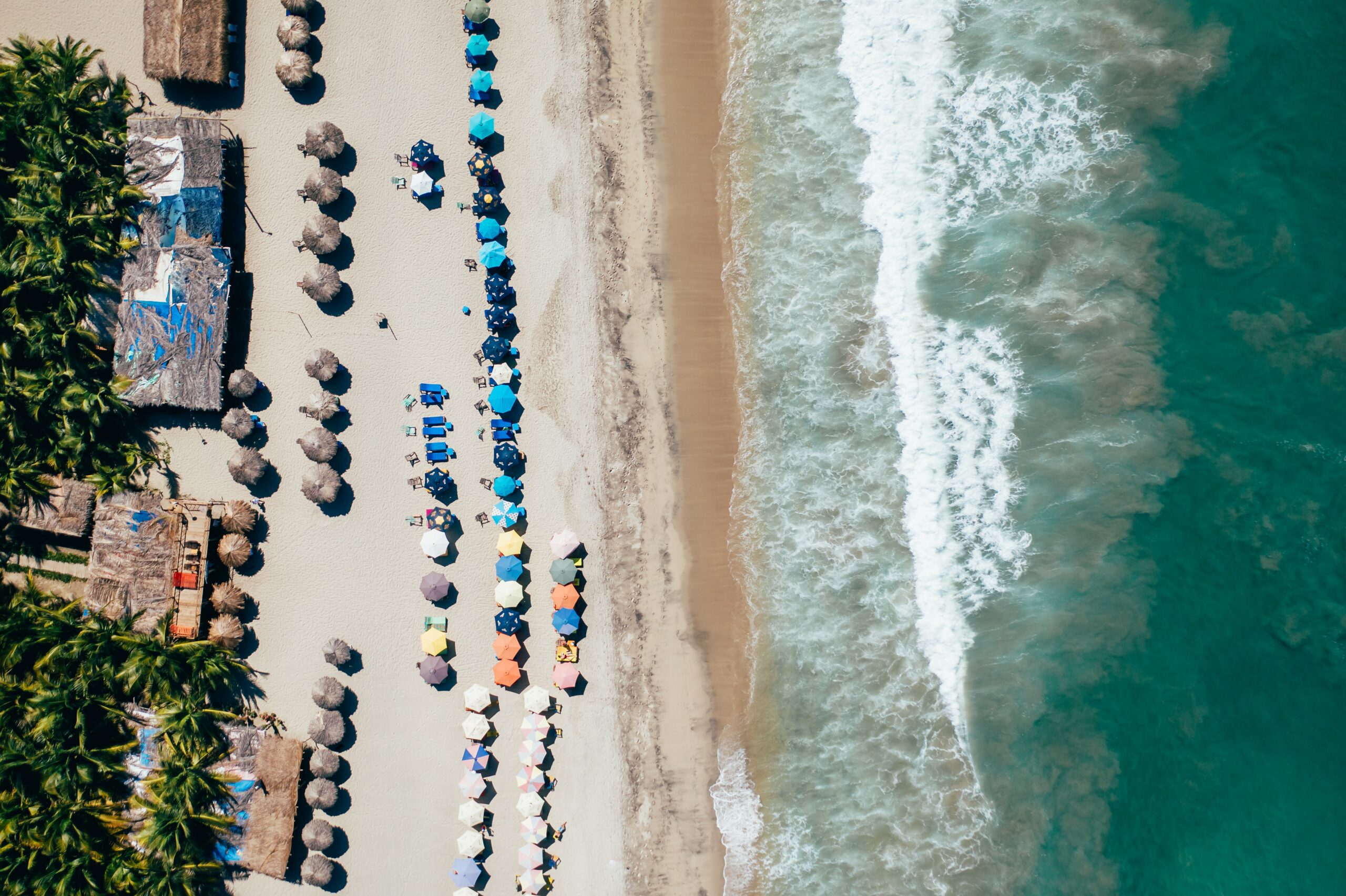 If you would like to avoid crowds and have a nice time of the year in Zona Romantica de Vallarta in Mexico you really should visit in September. It is still low season here with few tourists so the sight seeing and the beach are not that crowded but still have the vibe of a typical, Mexican ocean side city.
In this time of the year the temperature is between 24-31 Celsius which is perfect for discovering the old city but the humidity is a bit high and it also rains sometimes because it's still the rainy season. It is totally bearable so maybe better to have an umbrella with you for the trips.
Reasonable prices
In Vallarta Zona Romantica this period is also low season so the prices are the most affordable during the year. It gives the possibility to spend more on eating in restaurants or going out for some fun. At the coast you can visit the best beach clubs in Puerto Vallarta and also you can reach the best restaurants in PV from Casa Lucas in short walking distance.
Modern apartments
As for accommodation if you search for a 1 bedroom apartment in Puerto Vallata for some romantic time, or a 2 bedroom apartment in Puerto Vallarta for some trip with friends Studio Lucas is one of the best choices to stay at. It's nicely located, you can reach the busy parts of Zona Romantica, Puerto Vallarta in five-ten minutes walk. Also as mentioned before the best restaurants in PV are in this distance.
Last minute long weekend
If you were thinking of a last minute long weekend in Puerto Vallarta do not hesitate to book it in the end of August. Book here: https://casalucaspv.com/all-apartments/
Pcr can not be a problem if you need it for your flight back. There are many possibilities to do PCR test in Puerto Vallarta. (us travel to Puerto Vallarta Mexico advisory)